Listening Library's Best Audiobooks of 2014
4 Results
Listening Library celebrates this year's acclaimed audios on "Best Of" lists pulled from the country's top publications, including Booklist, Kirkus, School Library Journal, The New York Times, Publishers Weekly, The Boston Globe, AudioFile, and more!
Download This List For Excel
Send Collection To Cart
What if you live for the moment when life goes off the rails—and then one day there's no one left to help you get it back on track? Althea Carter and Oliver McKinley have been best friends since they were six; she's the fist...
List Price: $69
ISBN: 9780553396881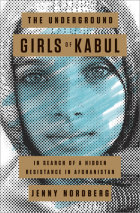 An investigative journalist uncovers a hidden custom in Afghanistan that will transform your understanding of what it means to grow up as a girl.  "An astonishingly clear picture of this resourceful, if imperfect, solution to the prob...
List Price: $85.50
ISBN: 9780804166324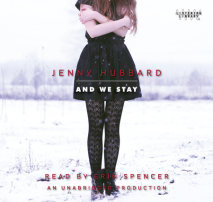 A Michael L. Printz Honor Award Winner in the vein of This is Where It Ends "A gentle, lyrical story of incomprehensible sorrow faced with quiet courage."—ELIZABETH WEIN, New York Times bestselling author "Hubba...
List Price: $44
ISBN: 9780553396263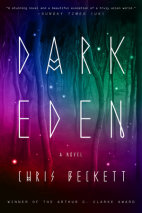 On the alien, sunless planet they call Eden, the 532 members of the Family shelter beneath the light and warmth of the Forest's lantern trees. Beyond the Forest lie the mountains of the Snowy Dark and a cold so bitter and a night so profound th...
List Price: $95
ISBN: 9780804190589