Listening Library's 2017 ALA Award Winners
2 Results
Listening Library is excited to announce our ALA award winners on audiobook! Share these remarkable listens with your young patrons.
Download This List For Excel
Send Collection To Cart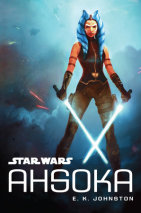 Fans have long wondered what happened to Ahsoka after she left the Jedi Order near the end of the Clone Wars, and before she re-appeared as the mysterious Rebel operative Fulcrum in Rebels. Finally, her story will begin to be told. Following her expe...
List Price: $50
ISBN: 9781524777579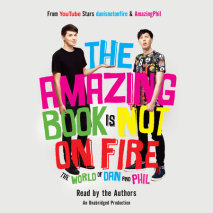 If you found The Amazing Book is Not on Fire at least mildly interesting, or even if you didn't read it at all, then you will LOVE our audiobook! Not only do you get us sensually narrating the whole thing in your ears, but there a...
List Price: $44
ISBN: 9780399568565