Kamala Harris titles on Audio
4 Results
Download This List For Excel
Send Collection To Cart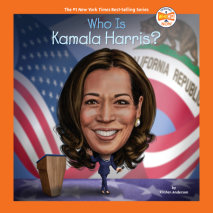 The inspiring story of Vice President-elect Kamala Harris told in the new Who HQ NOW format for trending topics.On November 7, 2020, Kamala Harris, a senator from California, became the first woman and the first African-American and South Asian-Ameri...
List Price: $22
ISBN: 9780593411230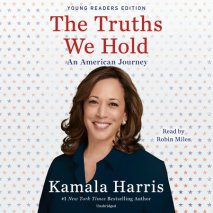 Now adapted for young readers, Vice President-elect Kamala Harris's empowering memoir about the values and inspirations that guided her life.With her election to the vice presidency, her election to the U.S. Senate, and her position as attorney gener...
List Price: $50
ISBN: 9780593103791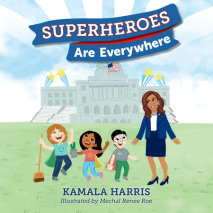 From Vice President-elect Kamala Harris comes a picture book with an empowering message: Superheroes are all around us--and if we try, we can all be heroes too. Now a #1 New York Times bestseller!Before Kamala Harris was elected to the vice presidenc...
List Price: $22
ISBN: 9780593103760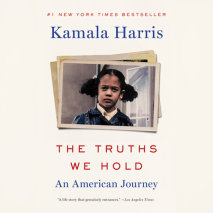 A New York Times bestsellerFrom Vice President-Elect Kamala Harris, one of America's most inspiring political leaders, a book about the core truths that unite us, and the long struggle to discern what those truths are and how best to act upon them, i...
List Price: $40
ISBN: 9781984885715