Honor Martin Luther King Jr. Day with these Audiobooks
5 Results
Download This List For Excel
Send Collection To Cart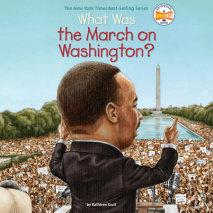 On August 28, 1963, more than 200,000 people gathered in Washington, DC, to demand equal rights for all races. It was there that Martin Luther King Jr. delivered his "I Have a Dream" speech, and it was this peaceful protest that spurred the...
List Price: $22
ISBN: 9780593413678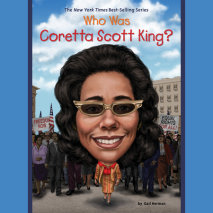 The wife of Martin Luther King Jr., Coretta Scott King was a civil rights leader in her own right, playing a prominent role in the African American struggle for racial equality in the 1960s.Here's a gripping portrait of a smart, remarkable woman. Gro...
List Price: $22
ISBN: 9780593152577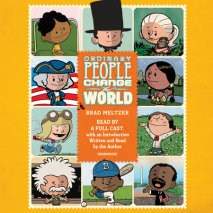 Seventeen titles from the New York Times bestselling series brought to life by a full cast!What makes a hero? Brad Meltzer and illustrator Christopher Eliopoulos answer that question, one great role model at a time. This audiobook collection includes...
List Price: $45
ISBN: 9781984883902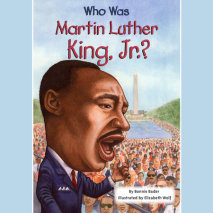 Dr. Martin Luther King, Jr. was only 25 when he helped organize the Montgomery Bus Boycott and was soon organizing black people across the country in support of the right to vote, desegregation, and other basic civil rights. Maintaining nonviolent an...
List Price: $22
ISBN: 9780525628644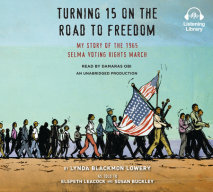 A memoir of the Civil Rights Movement from one of its youngest heroes A Sibert Informational Book Medal Honor BookKirkus Best Books of 2015Booklist Editors' Choice 2015BCCB Blue Ribbon 2015As the youngest marcher in the 1965 voting rig...
List Price: $22
ISBN: 9781524779108