Dragon Listens That Will Make You Roar With Excitement
5 Results
In celebration of "Appreciate a Dragon" Day, here's a list of Listening Library audiobooks featuring the scaly, high-flying, fire-breathing mythical creatures that have captured humanity's imagination since ancient times. Fire up these dragon audiobooks and give a little roar when you listen!
Download This List For Excel
Send Collection To Cart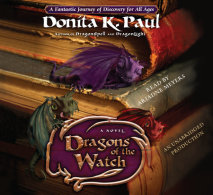 Trapped in a forgotten city, bound by secrets, Ellie and Bealomondore must enlist the dragons of the watch to find freedom.Ellie knows exactly where she is going. She just wants to experience the pomp and circumstance of a royal wedding, then se...
List Price: $95
ISBN: 9780307944245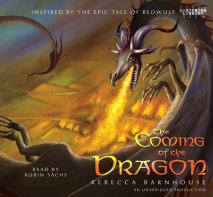 Rebecca Barnhouse weaves Norse gods, blood feuds, and a terrifying dragon into this spectacular retelling of the end of the Old English poem Beowulf.When he was a baby, Rune washed up onshore in a boat, along with a sword and a pendant bearing the ru...
List Price: $47
ISBN: 9780307738073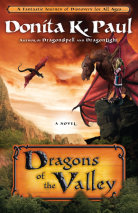 War threatens the peaceful land of Chiril… can one painter-turned-reluctant-swordsman really help? With an invasion of her country imminent, Tipper Schope is drawn into a mission to keep three important statues from falling into the enemy...
List Price: $85.50
ISBN: 9780307735638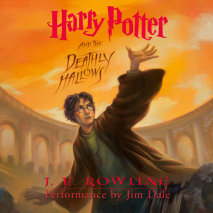 Don't miss the seventh and final book in J.K. Rowling's bestselling Harry Potter series!
List Price: $90
ISBN: 9780739360415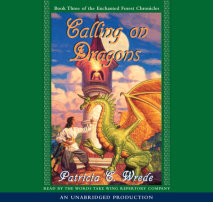 The third of four volumes in the critically acclaimed Enchanted Forest Chronicles.Queen Cimorene, Morwen the witch, and a host of other characters once again foil the plots of the perfidious wizards in this third volume of the Enchanted Forest Chroni...
List Price: $38.25
ISBN: 9780739355695