2018 ALSC Notable Children's Recordings
4 Results
The Notable Children's Recordings list includes recordings for children 14 years of age and younger of especially commendable quality that demonstrate respect for young people's intelligence and imagination; exhibit venturesome creativity; and reflect and encourage the interests of children and young adolescents in exemplary ways.
Download This List For Excel
Send Collection To Cart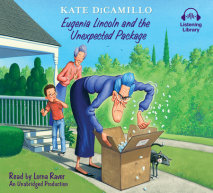 What will it take for a cynical older sister to realize she's a born accordion player — with music in her heart?Eugenia Lincoln is a practical person with no time for gee-gaws, whoop-de-whoops, or frivolity. When an unexpected package con...
List Price: $20
ISBN: 9781101916124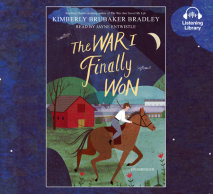 A New York Times bestsellerLike the classic heroines of Sarah, Plain and Tall, Little Women, and Anne of Green Gables, Ada is a fighter for the ages. Her triumphant World War II journey continues in this sequel to the Newbery Hono...
List Price: $55
ISBN: 9780525493631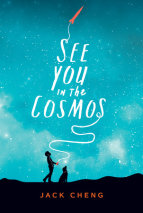 A space-obsessed boy and his dog, Carl Sagan, take a journey toward family, love, hope, and awe in this funny and moving novel for fans of Counting by 7s and Walk Two Moons.   11-year-old Alex Petroski loves space and rockets...
List Price: $35
ISBN: 9781524750022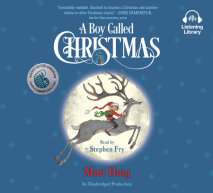 2018 Odyssey Honor 2018 ALSC Notable Children's RecordingBefore there was Santa Claus, there was a young boy who believed in the impossible. . . . Lemony Snicket meets Elf in this warmhearted Christmas caper.   Eleven-year-old N...
List Price: $30
ISBN: 9780735207813