2015 ALA Award Winners (LL)
7 Results
Listening Library is excited to announce our ALA award winners on audiobook! Share these remarkable listens with your young patrons.
Download This List For Excel
Send Collection To Cart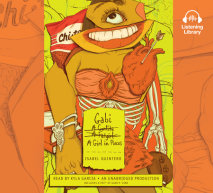 Named to Kirkus Reviews' Best Books of 2014July 24My mother named me Gabriella, after my grandmother who, coincidentally, didn't want to meet me when I was born because my mother was unmarried, and therefore living in sin. My mom has told me the stor...
List Price: $55
ISBN: 9781101917039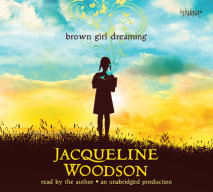 Jacqueline Woodson, one of today's finest writers, tells the moving story of her childhood in mesmerizing verse.  Raised in South Carolina and New York, Woodson always felt halfway home in each place. In vivid poems, she shares what it was like ...
List Price: $38
ISBN: 9780553397260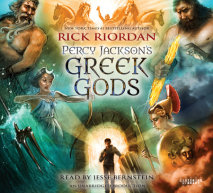 A publisher in New York asked me to write down what I know about the Greek gods, and I was like, Can we do this anonymously? Because I don't need the Olympians mad at me again. But if it helps you to know your Greek gods, and survive an encounter wit...
List Price: $50
ISBN: 9780804168465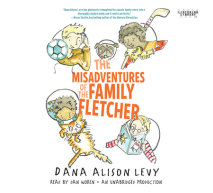 "Fans of Beverly Cleary's Quimbys, Judy Blume's Hatchers, and, more recently, Jeanne Birdsall's Penderwicks will fervently hope that more Fletcher misadventures are yet to come." —School Library Journal, Starred T...
List Price: $35
ISBN: 9780804168663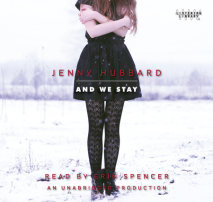 A Michael L. Printz Honor Award Winner in the vein of This is Where It Ends "A gentle, lyrical story of incomprehensible sorrow faced with quiet courage."—ELIZABETH WEIN, New York Times bestselling author "Hubba...
List Price: $44
ISBN: 9780553396263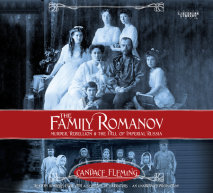 "[A] superb history.... In these thrilling, highly readable pages, we meet Rasputin, the shaggy, lecherous mystic...; we visit the gilded ballrooms of the doomed aristocracy; and we pause in the sickroom of little Alexei, the hemophiliac heir w...
List Price: $50
ISBN: 9780553395303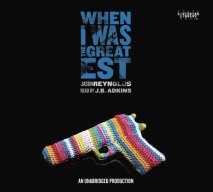 In Bed Stuy, New York, a small misunderstanding can escalate into having a price on your head—even if you're totally clean. This gritty, triumphant debut captures the heart and the hardship of life for an urban teen.A lot of the stuff tha...
List Price: $50
ISBN: 9780553395716