The Young Elites
3 Results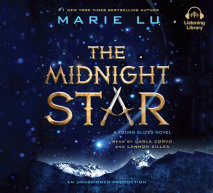 The thrilling finale to the New York Times bestselling Young Elites series from "hit factory" Marie LuThere was once a time when darkness shrouded the world, and the darkness had a queen.Adelina Amouteru is done suffering. She's tur...
List Price: $63
ISBN: 9780735287235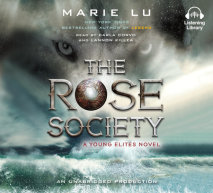 From New York Times bestselling author Marie Lu comes the second book in the exhilarating Young Elites seriesOnce upon a time, a girl had a father, a prince, a society of friends. Then they betrayed her, and she destroyed them all.Adelina Amouteru&rs...
List Price: $69
ISBN: 9781101925430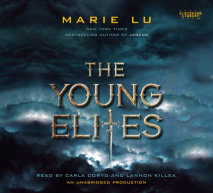 I am tired of being used, hurt, and cast aside. Adelina Amouteru is a survivor of the blood fever. A decade ago, the deadly illness swept through her nation. Most of the infected perished, while many of the children who survived were left wit...
List Price: $63
ISBN: 9780553396874