Winner's Trilogy
3 Results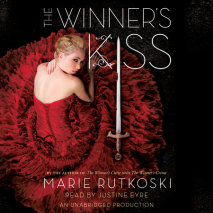 War has begun. Arin is in the thick of it with untrustworthy new allies and the empire as his enemy. Though he has convinced himself that he no longer loves Kestrel, Arin hasn't forgotten her, or how she became exactly the kind of person he has...
List Price: $75
ISBN: 9780804167932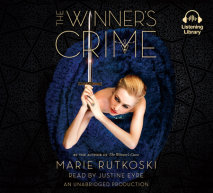 Following your heart can be a crime A royal wedding is what most girls dream about. It means one celebration after another: balls, fireworks, and revelry until dawn. But to Kestrel it means living in a cage of her own making. As the wedding appr...
List Price: $63
ISBN: 9780804167895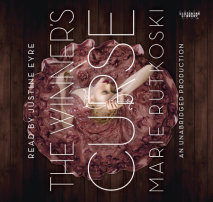 Winning what you want may cost you everything you love   As a general's daughter in a vast empire that revels in war and enslaves those it conquers, seventeen-year-old Kestrel has two choices: she can join the military or get married. But ...
List Price: $63
ISBN: 9780804167857