The Twilight Saga
3 Results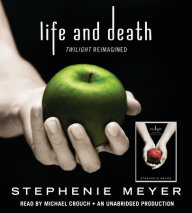 Celebrate the tenth anniversary of Twilight! This special new audiobook, Life and Death, is a bold and surprising reimagining of the original Twilight by Stephenie Meyer. Listeners will relish experiencing the deepl...
List Price: $35
ISBN: 9780451483898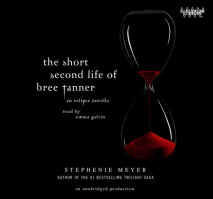 Fans of The Twilight Saga will be enthralled by this riveting story of Bree Tanner, a character first introduced in ECLIPSE, and the darker side of the newborn vampire world she inhabits. In another irresistible combination of danger, mystery, and ro...
List Price: $33
ISBN: 9780307746849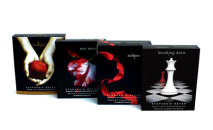 Stephenie Meyer holds you spellbound with her incredible New York Times bestselling Twilight Saga. Experience the entire series on audio with narrator Ilyana Kadushin and prepare to be amazed by the more than 60 hours of listening pleasure.Twilight (...
List Price: $200.99
ISBN: 9780739352359