The Giver Quartet
5 Results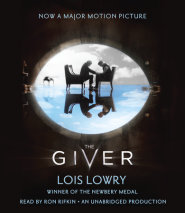 Soon to be a major motion picture, Lois Lowry's 1994 Newbery Medal–winning tale has become one of the most influential novels of our time. The haunting story centers on Jonas who lives in a seemingly ideal, if colorless, world of conf...
List Price: $29.95
ISBN: 9780553397109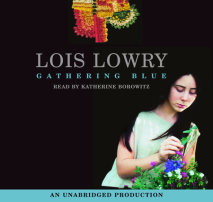 Lois Lowry's Gathering Blue continues the quartet beginning with the quintessential dystopian novel, The Giver, followed by Messenger and Son.Kira, an orphan with a twisted leg, lives in a world where the weak are cast aside. She fears for her ...
List Price: $38.25
ISBN: 9780739330906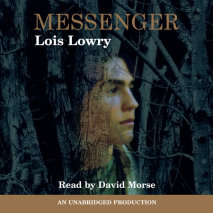 Messenger is the masterful third novel in the Giver Quartet, which began with the dystopian bestseller The Giver, now a major motion picture. Matty has lived in Village and flourished under the guidance of Seer, a blind man known for his special...
List Price: $25.50
ISBN: 9780739330395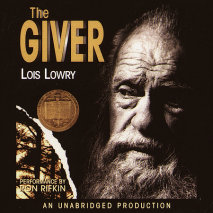 Lois Lowry's The Giver is the quintessential dystopian novel, followed by its remarkable companions, Gathering Blue, Messenger, and Son.Jonas's world is perfect. Everything is under control. There is no war or fear of pain. There are no choices...
List Price: $29.95
ISBN: 9780807262030