The Clockwork Dark
3 Results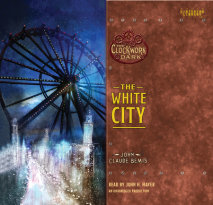 In The Nine Pound Hammer, John Bemis introduced middle-grade readers to a whole new approach to epic fantasy, founded on characters and themes from American mythology and lore, including the legend of John Henry. Now in the third and final book, the ...
List Price: $56
ISBN: 9780307915542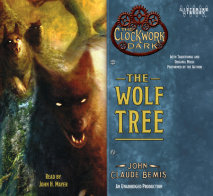 Look no further for the perfect book for boys and girls who love fantasy, adventure, and white-knuckle action!"Can you imagine eternal Darkness, sir?"So asks the sickly stranger who staggers into Peg Leg Nel's birthday party. Before the man dies, he ...
List Price: $56
ISBN: 9780307710642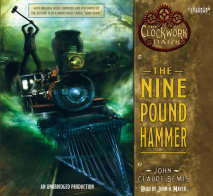 What if John Henry had a son?Twelve-year-old Ray is haunted by the strangest memories of his father, whom Ray swears could speak to animals. Now an orphan, Ray jumps from a train going through the American South and falls in with a medicine show trai...
List Price: $46.75
ISBN: 9780739380796