The Breadwinner
5 Results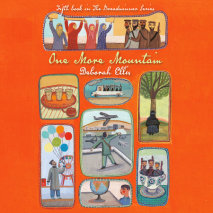 It's 2021, and the Taliban have regained power in Afghanistan. Parvana and Shauzia, the brave protagonists of The Breadwinner, must now flee to escape new dangers from an old enemy.In Kabul, 15-year-old Damsa runs away to avoid being forced int...
List Price: $38
ISBN: 9780593675069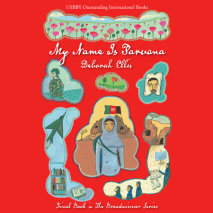 In this stunning sequel to The Breadwinner Trilogy, Parvana, now 15-years-old, is found in a bombed-out school and held as a suspected terrorist by American troops in Afghanistan.The girl does not respond to questions in any language and remains sile...
List Price: $34
ISBN: 9780593172100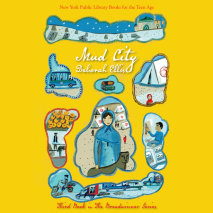 That was where she needed to be, in a field of purple flowers, where no one could bother her. She would sit there until the confusion left her head and the stink of the camp left her nostrils.Shauzia has a dream. She dreams of getting away from th...
List Price: $26
ISBN: 9780739385845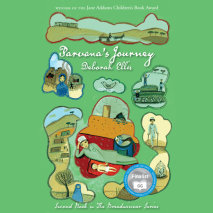 'My life is dust and rocks and rude boys and skinny babies, and long days of searching for my mother when I don't have the faintest idea where she might be.'Parvana is alone. Her father is dead. A refugee in a land full of dangers, ...
List Price: $25.50
ISBN: 9780739385814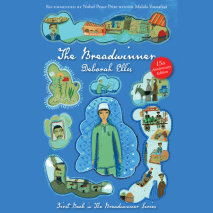 Afghanistan: Parvana's father is arrested and taken away by the Taliban soldiers. Under Taliban law, women and girls are not allowed to leave the house on their own. Parvana, her mother, and sisters are prisoners in their own home. With no man ...
List Price: $25.50
ISBN: 9780739366899