Three orphan girls. A pair of pink slippers. A lifetime in the spotlight. Read the classic that has captivated generations! Pauline, Petrova, and Posy love their quiet life together. They are orphans who have been raised as sisters, and when the...
List Price: $42.50
ISBN: 9780739385722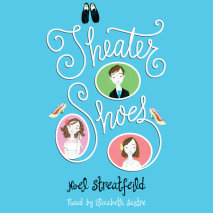 Curtains Up!When orphans Sorrel, Mark, and Holly are sent to live with their grandmother, a famous English actress, she enrolls them in the Children's Academy of Dancing and Stage Training–the same Academy that made the orphans from Balle...
List Price: $42.50
ISBN: 9780739361740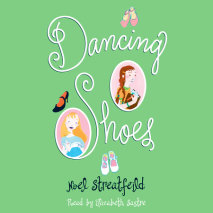 Wintle's Little WondersWhen Cora Wintle goes to pick up her orphaned niece, Rachel, she discovers that Rachel's adopted sister, Hilary, would be perfect for her dancing troupe! The only problem is that Hilary might be as good as her own p...
List Price: $38.25
ISBN: 9780739361559