The Sixty-Eight Rooms Adventures
4 Results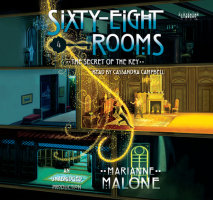 Filled with magic, mystery, miniatures, and adventure, the Sixty-Eight Rooms is the perfect series for fans of Chasing Vermeer, The Mixed-Up Files of Mrs. Basil E. Frankweiler, and The Dollpeople!   Chicago sixth graders Ruthie and Jack think th...
List Price: $50
ISBN: 9780553397222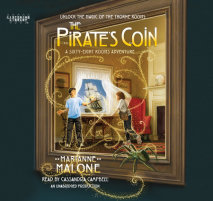 Fans of magic, mystery, and adventure will love the third The Sixty-Eight Rooms Adventure—a perfect next step for kids who love the Magic Tree House series, and just right for readers who love Chasing Vermeer, The Mixed-Up Files ...
List Price: $44
ISBN: 9780804121637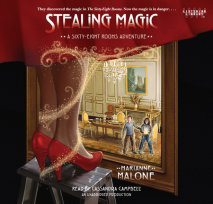 Ruthie and Jack thought that their adventures in the Thorne Rooms were over . . . until miniatures from the rooms start to disappear. Is it the work of the art thief who's on the loose in Chicago? Or has someone else discovered the secret of the Thor...
List Price: $39
ISBN: 9780307967930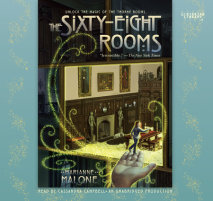 Almost everybody who has grown up in Chicago knows about the Thorne Rooms. Housed in the Children's Galleries of the Chicago Art Institute, they are a collection of 68 exquisitely crafted miniature rooms made in the 1930s by Mrs. James Ward Tho...
List Price: $43
ISBN: 9780307916365