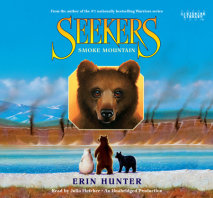 There is a place where bears can live in peace, where there is sea-ice all year, where the forests are full of prey, where flat-faces never go. Polar bears Kallik and Taqqiq, black bear Lusa, grizzly Toklo, and the shape-shifting Ujurak believe that ...
List Price: $47
ISBN: 9780449013915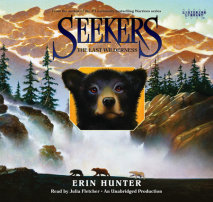 Toklo, Kallik, Lusa, and Ujurak have finally reached the Last Great Wilderness, the legendary bear paradise they've been searching for. But while his companions think they've come to the end of their long journey, Ujurak feels a deep unre...
List Price: $47
ISBN: 9780449013939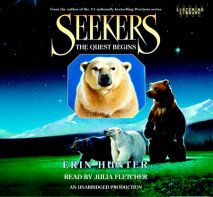 Their long journey is about to begin . . .     Kallik is a young polar bear, happy to travel with her mother and brother across the ice toward land and eager to arrive before burn-sky, when the ice will melt. At the same time...
List Price: $47
ISBN: 9780307917133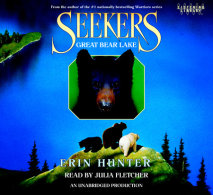 Young black bear Lusa has left the comfort of the zoo, determined against all odds to make her way in the wild. It is there that she encounters grizzly cub Toklo and a mysterious changeling named Ujurak. Once united, the cubs find themselves on a jou...
List Price: $47
ISBN: 9780307917157