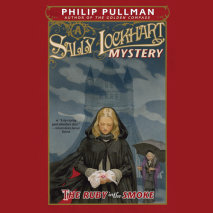 "BEWARE THE SEVEN blessings . . . " When she first utters these words, 16-year-old Sally Lockhart doesn't know their meaning. But when an employee of her late father hears them, he dies of fear. Thus begins Sally's terrifying ...
List Price: $45
ISBN: 9780593559291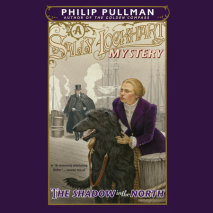 WHEN ONE OF Sally's clients loses a large sum of money in the unexpected collapse of a British shipping firm, Sally sets out to investigate. But as she delves deeper into the identity of a wealthy and elusive industrialist, she uncovers a plot ...
List Price: $63
ISBN: 9780593559314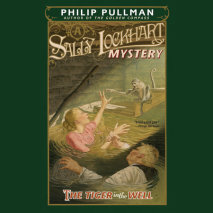 UNLIKE MOST VICTORIAN women, Sally is completely independent, with her own successful business and a comfortable home for her young daughter, Harriet. But Sally's whole world is about to collapse. A stranger emerges, claiming to be both her hus...
List Price: $75
ISBN: 9780593559338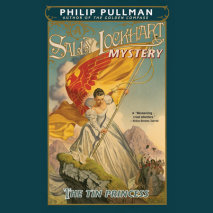 AFTER WITNESSING A mysterious explosion, three young Londoners—Becky, Jim, and Adelaide—journey to a tiny country high in the mountains of Central Europe in 1882. They're an unlikely trio to lead a country, but when Adelaide&rsquo...
List Price: $63
ISBN: 9780593559352