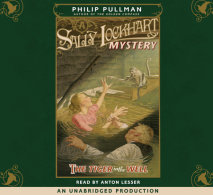 Sally Lockhart, trying to put her troubled past behind her after her fiancé's death, has settled into a comfortable life with her daughter, Harriet, her career, and her London friends. But her world comes crashing down around her when a comple...
List Price: $63.75
ISBN: 9780739353608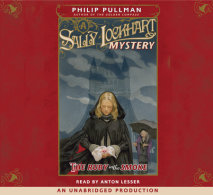 "Beware the seven blessings. . . ."When she first utters these words, 16-year-old Sally Lockhart doesn't know their meaning. But when an employee of her late father's hears them, he dies of fear. Thus begins Sally's terrifying journey into the seamy ...
List Price: $42.50
ISBN: 9780739330210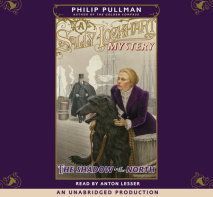 The year is 1878, and Sally Lockhart has started her own financial consulting business. When a client loses a fortune in the unexpected collapse of a British shipping firm, Sally is determined to find out why. But as she comes closer to learning the ...
List Price: $51
ISBN: 9780739353738