Protector of the Small
4 Results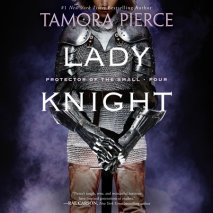 In the final thrilling installment of Tamora Pierce's Protector of the Small Quartet, our sturdy young heroine Kel has finally been knighted.Praise for the series:"This meaty book has lots of fighting and challenges to Kel's authori...
List Price: $55.25
ISBN: 9780739379752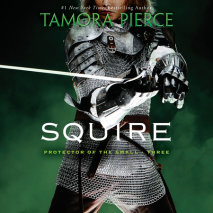 When Keladry of Mindelan is chosen by the legendary Lord Raoul to be his squire, the conservatives of the realm hardly think she's up to the job. Kel quickly proves her ability as a jouster, warrior, and guardian of a fiery griffin, ultimately ...
List Price: $55.25
ISBN: 9780739361665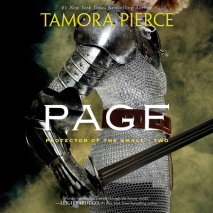 Keladry of Mindelan has returned to the royal palace of Tortall, where she fights to maintain the rigorous regimen of a page while confronting the prejudices that come with being a female in a man's world. And if that isn't hard enough, s...
List Price: $38.25
ISBN: 9780739351376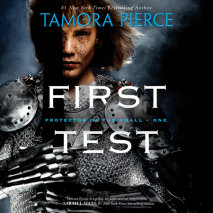 Tamora Pierce returns to the land of Tortall with a heroine who refuses to quit in this first book in the #1 New York Times–bestselling Protector of the Small series. Ten years after knighthood training was opened to both males and...
List Price: $46.75
ISBN: 9780739349113