A Storm Runner Novel
3 Results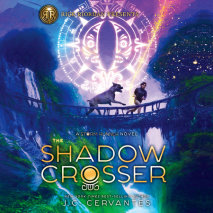 Best-selling author Rick Riordan presents the epic finale to the Storm Runner trilogy, written by J.C. Cervantes, a tale of mystery, magic, and mayhem featuring gods from both Maya and Aztec mythology.Zane Obispo has been looking forward to his train...
List Price: $75
ISBN: 9780593149652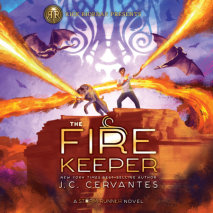 Rick Riordan Presents a fiery and fast-paced sequel to The Storm Runner, in which Zane Obispo has an impossible choice to make: save other godborns like him from the angry gods, or rescue his father Hurakan from his eternal prison.Zane Obispo's new l...
List Price: $75
ISBN: 9780593149638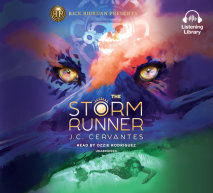 A contemporary adventure based on Mayan mythology from Rick Riordan Presents!Zane Obispo spends every day exploring the sleeping volcano in his backyard. "The Beast," as he calls it, is the one place where he can escape other kids, who make fun of hi...
List Price: $75
ISBN: 9780525587569