Mirrorworld Series
3 Results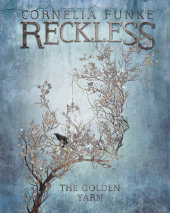 Jacob Reckless continues to travel the portal in his father's abandoned study. His name has continued to be famous on the other side of the mirror, as a finder of enchanted items and buried secrets. His family and friends, from his brother, Will to t...
List Price: $63
ISBN: 9780399568916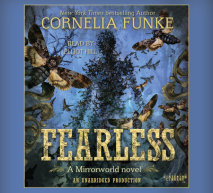 Jacob Reckless returns once again to the Mirrorworld--filled with profound characters, extraordinary creatures, and epic life-or-death treasure hunts that could only come from the mind of the master storyteller of our generation, Cornelia Funke. Jaco...
List Price: $43
ISBN: 9780307583338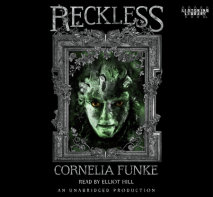 Beyond the mirror, the darkest fairy tales come alive. . . .For years, Jacob Reckless has enjoyed the Mirrorworld's secrets and treasures.Not anymore.His younger brother has followed him.Now dark magic will turn the boy to beast, break the hear...
List Price: $43
ISBN: 9780307583291