A Waterfire Saga Novel
3 Results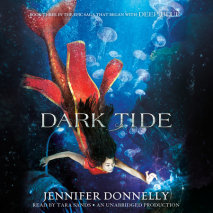 Once a lost and confused princess, Serafina is now a confident leader of the Black Fin Resistance (BFR). While she works on sabotaging her enemy and enlisting allies for battle, her friends face challenges of their own. Ling is in the hold of Rafe Mf...
List Price: $63
ISBN: 9781101926369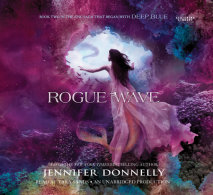 Serafina, Neela, Ling, Ava, Becca, and Astrid, six mermaids from realms scattered throughout the seas and freshwaters, were summoned by the leader of the river witches to learn an incredible truth: the mermaids are direct descendants of the Six Who R...
List Price: $56
ISBN: 9780804168618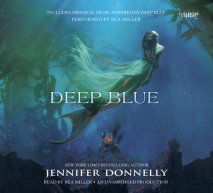 Deep in the ocean, in a world not so different from our own, live the merpeople. Their communities are spread throughout the oceans, seas, and freshwaters all over the globe. When Serafina, a mermaid of the Mediterranean Sea, awakens on the morning o...
List Price: $56
ISBN: 9780804168588