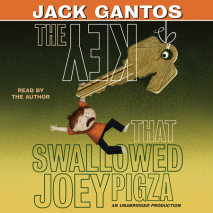 The fifth and final book in the groundbreaking Joey Pigza series brings the beloved chronicle of this wired, wacky, and wonderful boy to a crescendo of chaos and craziness, as everything goes topsy-turvy for Joey just as he starts to get...
List Price: $38
ISBN: 9781101891964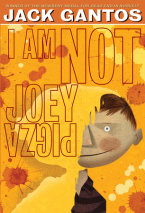 "I'm a brand-new man with a brand-new plan."Joey Pigza is knocked for a loop when his good-for-nothing dad shows up on his doorstep as a recycled person. After a lucky lotto win, Carter Pigza truly believes he's somebody else....
List Price: $32.30
ISBN: 9780739361467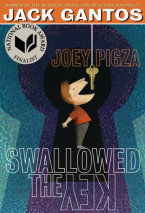 Read by the author2 hours 58 minutes, 2 cassettesJoey Pigza is wired just like his dad and his grandma. Unfortunately, thet "wiring" often makes him feel as if he's about to explode. His prescription meds never seem to last long enough to...
List Price: $25.50
ISBN: 9780739330425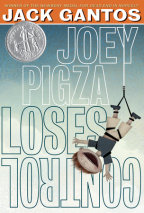 Joey Pigza really wants his six-week visit with his dad to count, to show him he's not as wired as he used to be, to show his dad how much he loves him. But Carter Pigza's not an easy guy to love. He's eager to make it up to Joey for past wrongs a...
List Price: $32.30
ISBN: 9780739330579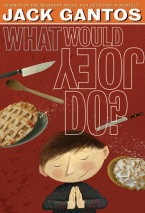 Are they flirting or fighting? This is Joey Pigza's question when the fireworks suddenly start to explode between his long-separated mom and dad, whom he's never really had a chance to see together. The more out of control his parents get...
List Price: $32.30
ISBN: 9780739330746