Forest of Hands and Teeth Trilogy
3 Results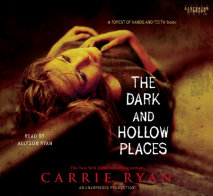 There are many things that Annah would like to forget: the look on her sister's face before Annah left her behind in the Forest of Hands and Teeth, her first glimpse of the Horde as they swarmed the Dark City, the sear of the barbed wire that would s...
List Price: $60
ISBN: 9780307747273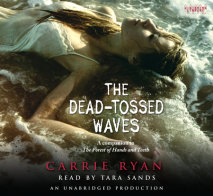 Gabry lives a quiet life. As safe a life as is possible in a town trapped between a forest and the ocean, in a world teeming with the dead, who constantly hunger for those still living. She's content on her side of the Barrier, happy to let her...
List Price: $51
ISBN: 9780307707192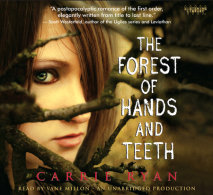 In Mary's world there are simple truths.    The Sisterhood always knows best.    The Guardians will protect and serve.    The Unconsecrated will never relent.   And you must always mind the fence that surroun...
List Price: $51
ISBN: 9780739385371