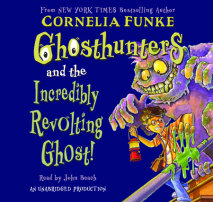 It's an icky, sticky situation…Look out for ghost goo! Dripping sticky green slime wherever it goes, an "ASG" (that's Averagely Spooky Ghost) is hiding out in Tom's cellar. Why? Because it's being haunted, to...
List Price: $20.40
ISBN: 9780739360606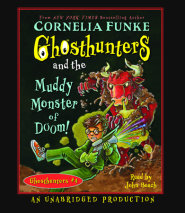 To earn his Ghosthunting Diploma, Tom's got to nab a deadly Twelfth Messenger. But while on the hunt in the haunted town of Bogpool, Tom stumbles into the mucked-up lair of a mud-loving minotaur who has an entire army of ghosts at his command. ...
List Price: $25.50
ISBN: 9780739351277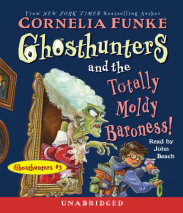 She's 400 Years OldShe's Totally Moldy, and She's"Spoiling" for a Fight!Horrifying things are happening at Gloomsburg Castle. To begin with, the creepy place is crawling with Tiny Biting Ghosts (or "TIBIGs," ...
List Price: $20.40
ISBN: 9780739355077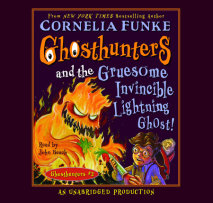 Can Tom and the team "dampen the spirit"–permanently!–of a fiery phantom, or are they about to get burned? Boy hero Tom, Hugo the Averagely Spooky Ghost, and famed ghoul hunter Hetty Hyssop have formed an agency dedicated to ...
List Price: $25.50
ISBN: 9780739348154