Vampire Academy
6 Results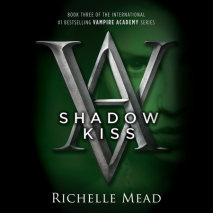 Is Rose's fate to kill the person she loves most? It's springtime at St. Vladimir's Academy, and Rose Hathaway is this close to graduation. Since Mason's death, Rose hasn't been feeling quite right. She has dark flashbac...
List Price: $75
ISBN: 9780525628743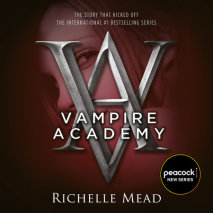 The story that kicked off the international #1 bestselling Vampire Academy series. St. Vladimir's Academy isn't just any boarding school—it's a hidden place where vampires are educated in the ways of magic and half-human teens...
List Price: $63
ISBN: 9780525624912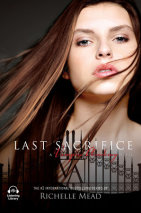 Unabridged, 11 CDs, 13 hours Read by Emily Shaffer Murder. Love. Jealousy. And the ultimate betrayal. Now, with Rose on trial for her life and Lissa first in line for the Royal Crown, nothing will ever be the same between them....
List Price: $95
ISBN: 9781101978016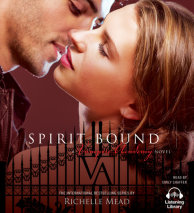 After a long and heartbreaking journey to Dimitri's birthplace in Siberia, Rose Hathaway has finally returned to St. Vladimir's - and to her best friend, Lissa. It is at long last graduation, and the girls can't wait for their real lives beyond the A...
List Price: $95
ISBN: 9781101977002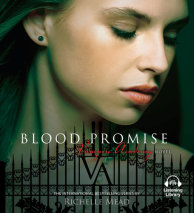 The recent Strigoi attack at St. Vladimir's Academy was the deadliest ever in the school's history, claiming the lives of Moroi students, teachers, and guardians alike. Even worse, the Strigoi took some of their victims with them . . . in...
List Price: $95
ISBN: 9781101976975