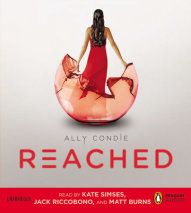 After leaving Society and desperately searching for the Rising—and each other—Cassia and Ky have found what they were looking for, but at the cost of losing each other yet again: Cassia has been assigned to work for the Rising from within...
List Price: $75
ISBN: 9781101979396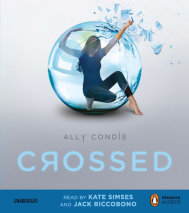 The hotly awaited second book in the dystopian Matched trilogy
List Price: $63
ISBN: 9781101978795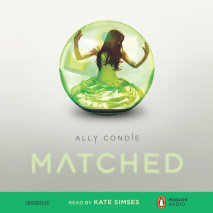 "The hottest YA title to hit bookstores since The Hunger Games."--Entertainment WeeklyA New York Times bestsellerCassia has always trusted the Society to make the right choices for her: what to read, what to watch, what to believe. So when Xander's f...
List Price: $76
ISBN: 9781101977996