Herculeah Jones Mystery
7 Results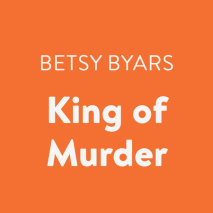 Together with her best friend and reluctant sidekick, Meat, Herculeah Jones meets a famous mystery author, Mathias King, aka the Murder King. King's novels mirror gruesome, real-life murders, particularly A Slash of Life, which is about an unsolved l...
List Price: $28
ISBN: 9780525594741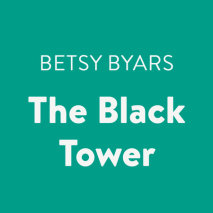 At the eerie Hunt mansion, Herculeah Jones has been reading aloud to Lionus Hunt, an elderly stroke victim who can only communicate by blinking his eyes (once for yes, twice for no). Mr. Hunt seems to be trying to tell Herculeah something, but his gr...
List Price: $34
ISBN: 9780525624202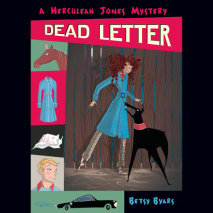 When Herculeah discovers a mysterious letter inside the lining of a secondhand coat, she suspects it's a desperate cry for help. If so, what happened to the person who wrote it? Herculeah thinks she knows the answer. What she doesn't know is that som...
List Price: $34
ISBN: 9780525629740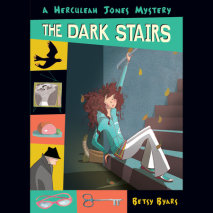 Mystery is in Herculeah Jones's blood. How could it not be, with a father on the police force and a mother who's a private eye? So when Herculeah notices a man hanging around the "Dead Oaks" mansion, she can't resist doing some inve...
List Price: $28
ISBN: 9780525629764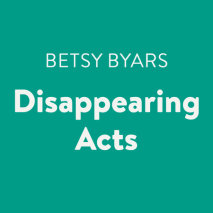 When Herculeah Jones's best friend, Meat, decides to take a comedy class, he just expects to get a few laughs. But then he discovers a dead body in the bathroom, and realizes that there's nothing funny about murder. Things can't get any worse—u...
List Price: $28
ISBN: 9780525592525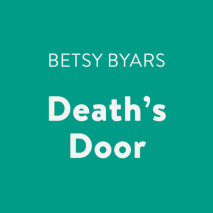 Herculeah Jones finds herself in the middle of another mystery when her best friend Meat barely escapes a hitman's bullet. Someone must have mistaken Meat for someone else. But who? Herculeah is determined to solve the mystery, before the assas...
List Price: $34
ISBN: 9780525624998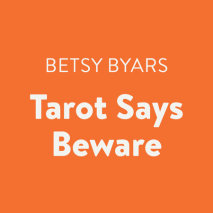 Madame Rosa, the eccentric local fortune teller, has been murdered, and the only witness is her parrot,Tarot. But he's not talking. Herculeah Jones thinks she knows who the killer is, but she's not the only one. . . . Someone else knows&m...
List Price: $34
ISBN: 9780525625018