Camp Confidential
19 Results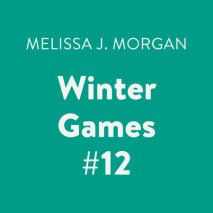 Presidents' Weekend is coming up, and Tori's parents have invited four of her closest friends to their Tahoe home for a ski trip! No sooner have the girls booked their tickets to California than they learn that the Lakeview reunion is also scheduled ...
List Price: $34
ISBN: 9780525593225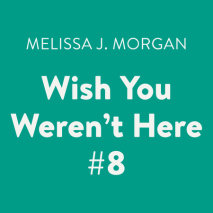 Athletic, quiet Sarah loves Camp Lakeview and is psyched to be back for another summer in the sun. She gets along with everyone and never makes waves. But when Sarah meets the girls of bunk 4C, she's in for a huge surprise: Phoebe, a classmate ...
List Price: $38
ISBN: 9780525593249
The girls go on an overnight and share horror stories around the campfire. But it's the one about Cropsy, the creepy old man who lives just outside the campgrounds and is known for torturing Lakeview campers, that hits closest to home. Especial...
List Price: $50
ISBN: 9780525593263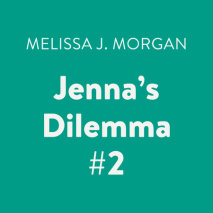 Summer camp means lots of things: new friends, roommates, bug bites, bathroom duty...But it's also a chance to be on your own and to reinvent yourself. A shy girl can become the belle of the ball, and ajock might find new competition. Natalie, Jenna,...
List Price: $38
ISBN: 9780525593287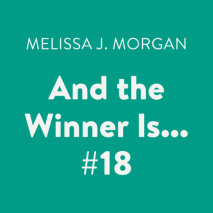 When Natalie's dad is nominated for a Best Actor Oscar, she flies to L.A. for the week, where she plans on hanging out with Tori and also taking her to the Oscars. But when Natalie hits it off with Tori's friend Reed, Tori feels left out ...
List Price: $34
ISBN: 9780525625254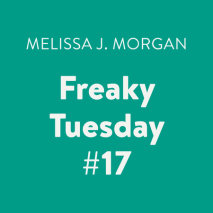 Brynn's just transferred to a brand-new school in a town close by. A town in Bizarro World, that is, where academic excellence is the fast track to popularity and Candace—yes, quiet, seemingly insecure Candace—is the reigning queen ...
List Price: $38
ISBN: 9780525625278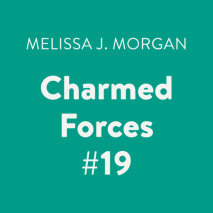 Alyssa finds an amethyst, a stone believed to aid in psychic awareness. Suddenly she's interpreting dreams and making predictions, all with 100 percent accuracy. While half the camp girls are believers, the other half are skeptics, attributing the ge...
List Price: $50
ISBN: 9780525627401