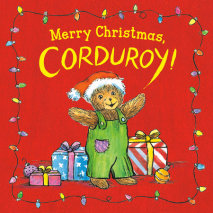 Celebrate Christmas with Corduroy in this festive audiobook!Corduroy is excited to celebrate Christmas! To get ready, he decorates his tree, bakes cookies, and wraps presents. When the snow starts falling on Christmas Eve, Corduroy hangs up his stock...
List Price: $22
ISBN: 9780593294895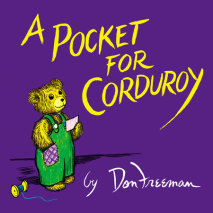 2018 marks the 50th anniversary of Corduroy, Don Freeman's story of a beloved teddy bear and his friend Lisa, which has sold millions of copies and delighted children all over the world. In this sequel to Corduroy, Lisa takes her toy bear to a L...
List Price: $22
ISBN: 9780593344750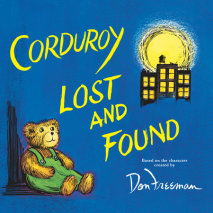 A classic character in children's literature for nearly forty years is back for a brand-new adventure! Corduroy the beloved bear slips out very early one morning to get a birthday present for Lisa. He spies what he thinks is a yellow balloon up in th...
List Price: $22
ISBN: 9780525592624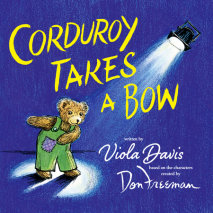 Celebrate 50 years of America's favorite teddy bear with a brand-new audiobook by Academy Award winner Viola Davis.   When Lisa takes Corduroy to the theater for the very first time, it's so magnificent and exciting that he just can'...
List Price: $22
ISBN: 9780525639480