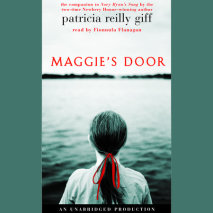 We will dance on the cliffs of Brooklyn.Many readers of Nory Ryan's Song wondered what happened to Nory, who set out alone on the road to Galway, hoping to find her family and sail for Brooklyn, America. Maggie's Door is the story of the ...
List Price: $32.30
ISBN: 9780739360699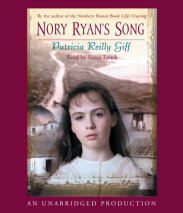 Nory Ryan's family has lived on Maidin Bay on the west coast of Ireland for generations, raising a pig and a few chickens, planting potatoes, getting by. Every year Nory's father goes away on a fishing boat and returns with the rent money for the Eng...
List Price: $32.30
ISBN: 9780739360705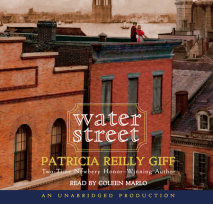 Brooklyn, 1875: Bird Mallon lives on Water Street where you can see the huge towers of the bridge to Manhattan being built. Bird wants nothing more in life than to be brave enough to be a healer, like her mother, Nory, to help her sister Annie find ...
List Price: $25.50
ISBN: 9780739348086