Chanters Of Tremaris Trilogy
3 Results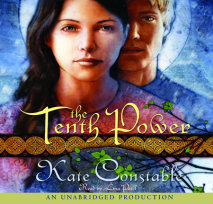 Calwyn used to be exceptional. She was the most talented of all the chanters of Tremaris, and she'd fought hard to become their leader. But then there was an accident, and the magic inside her went silent. Where there once was power, now there ...
List Price: $51
ISBN: 9780739360750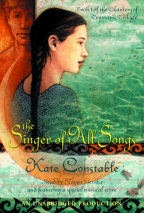 Calwyn knows nothing about the world beyond the Wall. She's never seen the golden stone of the city of kalysons or the wide waters of the Bay of Sardi. She hasn't heard the windworker's melodies in the Isles of Firthana or the occasional explosions f...
List Price: $34
ISBN: 9780739349816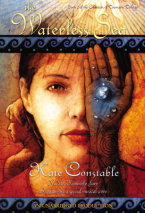 The second novel in the captivating Chanters of Tremaris trilogy follows Calwyn and her friends to the desolate Merithuran Empire. As they search for a group of kidnapped children who have the gift of chantment, they must negotiate both the unforgivi...
List Price: $38.25
ISBN: 9780739349892