Bartimaeus Sequence
3 Results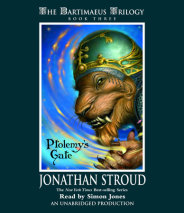 Three years have passed since the magician Nathaniel helped prevent a cataclysmic attack on London. Now an important member of the British government, he grapples with numerous problems: foreign wars are going badly, Britain's enemies are mount...
List Price: $72.25
ISBN: 9780739353134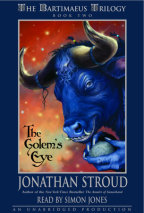 Two years have passed since young apprentice magician Nathaniel became famous by foiling the ruthless Simon Lovelace. Now fourteen, Nathaniel is ambitiously climbing the ranks of the magicians' government. The Prime Minister himself has place...
List Price: $72.25
ISBN: 9780739353196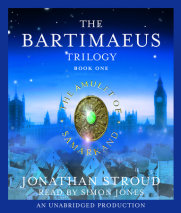 Nathaniel is eleven years old and a magician's apprentice, learning the traditional arts of magic. All is well until he has a life-changing encounter with Simon Lovelace, a magician of unrivaled ruthlessness and ambition. When Lovelace brutally...
List Price: $63.75
ISBN: 9780739344552