Wonder Woman Adventures
3 Results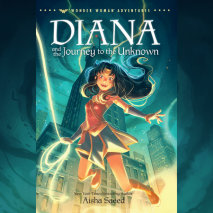 The world's #1 female Superhero saves the world from a cunning villain in the final installment of the Wonder Woman Adventures trilogy! Pre-teen Diana travels to the mortal realm for the first time ever to fight against the evil force stealing the po...
List Price: $45
ISBN: 9780593584057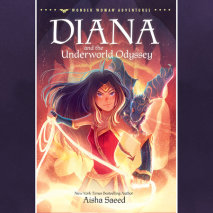 The world's #1 female Super Hero, Wonder Woman, is back in another breathtaking adventure! This time, Diana will travel to the Underworld to take on Hades--but will she make it out alive?After Diana thwarts a stunning attempt to defeat the Amazons an...
List Price: $45
ISBN: 9780593342152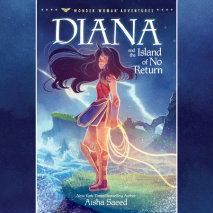 Warrior. Princess. Hero. Diana's destiny is to be the world's greatest female super hero... if she can survive this action-packed adventure!Young Princess Diana is fierce and whip-smart, and she loves her island home of Themyscira. Her deepest wish i...
List Price: $45
ISBN: 9780593216200