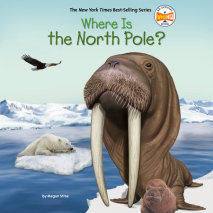 Young armchair adventurers can travel to the topmost point on the globe and learn all about the vast region surrounding the North Pole.It might seem lonely at the top of the world, but the North Pole is teeming with life! Polar bears, walruses, and a...
List Price: $34
ISBN: 9780593610626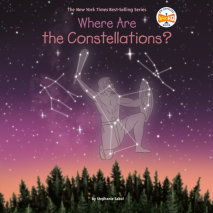 Calling all stargazers, this addition to the New York Times bestselling series is sure to be the perfect book for you!Ancient people from many different cultures--Greek, Roman, Mezo-American, Arab--all looked up and imagined pictures in the sky by "d...
List Price: $22
ISBN: 9780593397435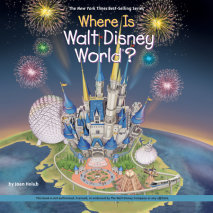 Building the most magical place on earth was no fairy tale. Learn the story behind the creation of Walt Disney World.In 1964, when Walt Disney and his brother Roy decided to build a second theme park in the Florida swamplands, they kept it super hush...
List Price: $22
ISBN: 9780525625827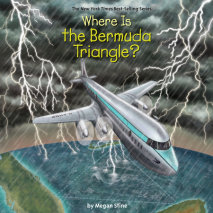 Who doesn't love a great mystery? This book presents the eerie accidents and unexplained disappearances that have occurred in the region known as the Bermuda Triangle.Even before it was named, the Bermuda Triangle--roughly bounded by Miami, Bermuda, ...
List Price: $22
ISBN: 9780525636694