Printz Awards
5 Results
Download This List For Excel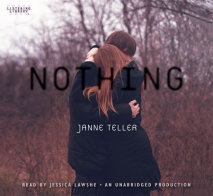 A story about everything and nothing, a boy in a plum tree, and a 7th grade no longer sure that anything means anything. "The novel asks the immense existential questions of the meaning of life. With its unusual, rhythmic and tightly composed ...
List Price: $26
ISBN: 9780307942395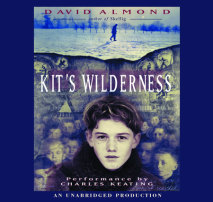 The Printz Award–winning classic gets a new look.Written in haunting, lyrical prose, Kit's Wilderness examines the bonds of family from one generation to the next, and explores how meaning and beauty can be revealed from the depths of dar...
List Price: $34
ISBN: 9780739360019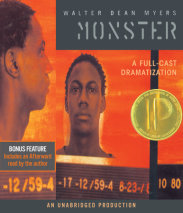 Read by a full cast2 hours 34 minutes, 2 cassettes1999 National Book Award FinalistParent's Guide to Children's Media HonorsPublishers Weekly Best Books of 1999Horn Book Honor BookA Harlem drugstore owner was shot and killed in his store, and the wor...
List Price: $20.40
ISBN: 9780739344514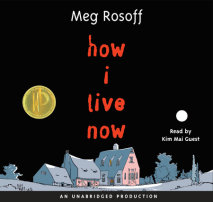 "Every war has turning points and every person too."Fifteen-year-old Daisy is sent from Manhattan to England to visit her aunt and cousins she's never met: three boys near her age, and their little sister. Her aunt goes away on busi...
List Price: $32.30
ISBN: 9780739344866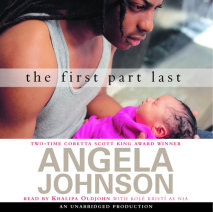 Bobby is a typical urban New York City teenager--impulsive, eager, restless. For his sixteenth birthday he cuts school with his two best buddies, grabs a couple of slices at his favorite pizza joint, catches a flick at a nearby multiplex, and gets so...
List Price: $20.40
ISBN: 9780739345115