Collection Development
Listening Ahead: Six Staff Picks for September 2020
Start looking forward to these six spectacular books (easy add-to-cart collection where you can create an Excel of ISBNs here) coming this fall that your patrons will also love on audio! From magical schools to magical realism, literary fiction to southern mysteries, there is something for everyone in this fabulous round-up of fall listens.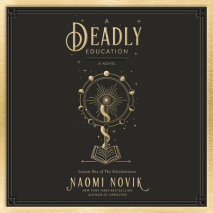 From the
New York Times
bestselling author of
Uprooted
and
Spinning Silver
comes the story of an unwilling dark sorceress who is destined to rewrite the rules of magic.
"Readers will delight in the push-and-pull of El and Orion's relationship, the fantastically detailed world, the clever magic system, and the matter-of-fact diversity of the student body. This is a must-read for fantasy fans.—Publishers Weekly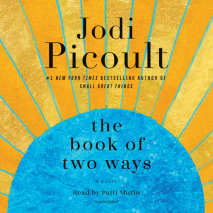 From the #1
New York Times
bestselling author of
Small Great Things
and
A Spark of Light
comes a riveting novel about the choices that alter the course of our lives.
Frozen on Broadway's original Princess Anna, Patti Murin, will be narrating this title.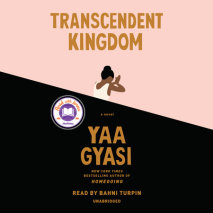 Yaa Gyasi's stunning follow-up to her acclaimed national best seller Homegoing is a powerful, raw, intimate, deeply layered novel about a Ghanaian family in Alabama.

Two-time Odyssey Award winner and Audie Award recipient, Bahni Turpin will be narrating this novel!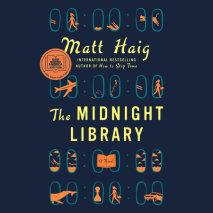 Between life and death there is a library, and within that library, the shelves go on forever. Every book provides a chance to try another life you could have lived. To see how things would be if you had made other choices. . . Would you have done anything different, if you had the chance to undo your regrets?'
A dazzling novel about all the choices that go into a life well lived, from the internationally bestselling author of Reasons to Stay Alive and How To Stop Time.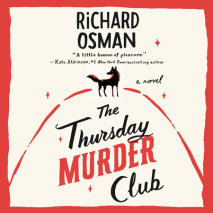 Four septuagenarians with a few tricks up their sleeves. A female cop with her first big case. A brutal murder. Welcome to. . . The Thursday Murder Club. In a peaceful retirement village, four unlikely friends meet weekly in the Jigsaw Room to discuss unsolved crimes; together they call themselves The Thursday Murder Club.
"A little beacon of pleasure in the midst of the gloom…SUCH FUN!"—Kate Atkinson, #1 New York Times bestselling author of Big Sky.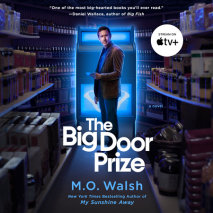 The New York Times bestselling author of My Sunshine Away returns with another instant Southern classic: a gripping and heartfelt novel about a mysterious machine that upends a small Louisiana town, asking us all to wonder if who we truly are is who we truly could be.

"An eccentric, well-written small-town novel jam-packed with appealing characters and their dreams."—Kirkus Reviews