Collection Development
Listening Ahead: Six Staff Picks for August
Start looking forward to these six August 2020 listens (easy add-to-cart collection where you can create an Excel of ISBNs here). Carl Hiaasen is back, historical fiction about Lucille Ball, an explosive espionage love story, and much more awaits. Get ready for summer listening at its best…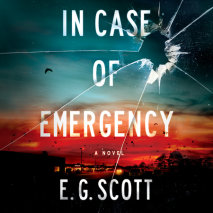 The new thriller from E. G. Scott follows a woman looking for answers after her boyfriend goes missing and a corpse appears that implicates her in the murder of a woman she never met.Charlotte, a midthirties Long Island woman, has felt so alone since her promising career in neuroscience imploded.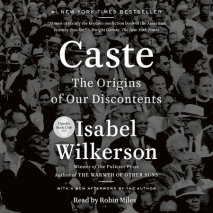 The Pulitzer Prize–winning, bestselling author of The Warmth of Other Suns examines the unspoken caste system that has shaped America and shows how our lives today are still defined by a hierarchy of human divisions. "[Caste] should be at the top of every American's reading list.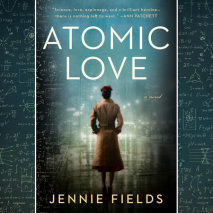 "A novel of science, love, espionage, beautiful writing, and a heroine who carves a strong path in the world of men. As far as I'm concerned there is nothing left to want."--Ann Patchett, author The Dutch House"A highly-charged love story that reveals the dangerous energy at the heart of every real connection.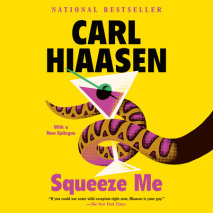 From the best-selling author of Skinny Dip and Razor Girl, a hilarious new novel of social and political intrigue, set against the glittering backdrop of Florida's gold coast.It's the height of the Palm Beach charity ball season: for every disease or cause, there's a reason for the local luminaries to eat (minimally), drink (maximally), and be seen.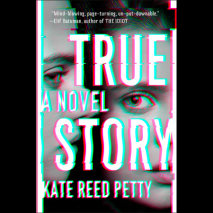 NAMED ONE OF THE HOTTEST BOOKS OF THE SUMMER BY ENTERTAINMENT WEEKLY AND BUZZFEEDTracing the fifteen-year fallout of a toxic high school rumor, a riveting, astonishingly original debut novel about the power of stories--and who gets to tell them2015. A gifted and reclusive ghostwriter, Alice Lovett makes a living helping other people tell their stories.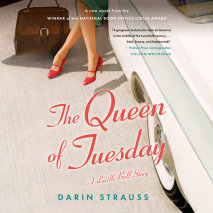 "A gorgeous, Technicolor take on America in the middle of the twentieth century."—Colson Whitehead, Pulitzer Prize–winning author of The Nickel Boys From the award-winning, bestselling author of Chang & Eng and Half a Life, a new novel about Lucille Ball, a thrilling love story starring Hollywood's first true media mogul.