Collection Development
Listening Ahead: June is Audiobook Month! Check out six staff picks for June 2020
Let's be honest…every month is audiobook month in our world. However, we're nearing the official annual celebration of June is Audiobook Month and we can't wait to help you celebrate! Let us know what you need! From sharing preview clips online to announcing narrator news or behind-the-mic tidbits, there are so many ways to encourage patrons to give listening a try, or support their existing audio obsessions.
Start looking forward to these six June 2020 listens (easy add-to-cart collection where you can create an Excel of ISBNs here)— unique, riveting, diverse, and at times extrrreeeeemely suspenseful audiobooks that have left us itching to press play. So read on, librarians! And tell us how you'll be celebrating June is Audiobook Month by tweeting us @PRHLibrary #loveaudiobooks.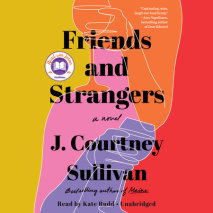 "With well-developed, very real-feeling characters the story moves seamlessly from one perspective to the other. FRIENDS AND STRANGERS is a deeply personal yet profound exploration of motherhood, friendships, and the role of privilege in determining how we shape our lives."—Booklist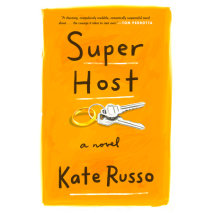 "Lively narrative…A treat for fans of
Nick Hornby
and Tom Perrotta."—
Kirkus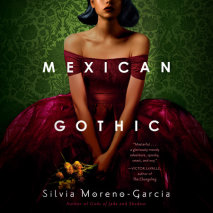 "This original, well-paced novel from Moreno-Garcia (
Gods of Jade and Shadow
) has great gothic elements with a little VanderMeer creativity thrown in."—
Library Journal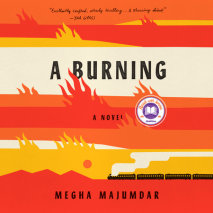 We have lined up an amazing, authentic cast of voices to bring this electrifying debut to life on audio:
Priya Ayyar • Celia Sandhya Daniels • Soneela Nankani • Rajiv Surendra • Vikas Adam • and Deepti Gupta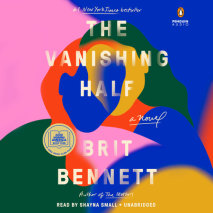 "The talented Bennett fuels her fiction with secrets—first in her lauded debut,
The Mothers
(2016), and now in the assured and magnetic story of the Vignes sisters, light-skinned women parked on opposite sides of the color line…[a] rich, sharp story about the way identity is formed."—
Kirkus
, starred review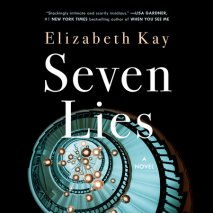 "There are unreliable narrators and then there's Jane Baxter, the self-proclaimed prevaricator who anchors the pseudonymous Kay's debut, an electrifying psychological thriller."—Publishers Weekly, starred review
Click here to read more about these titles and find links to e-galleys on the PRH Library Marketing blog.