Collection Development
Listen While You Craft With These Stellar Audiobooks!
Did you know that March is National Crafting Month? Crafting is both calming and creative (for ALL ages), and makes for the perfect companion to pair with audiobooks! Here are some Listen While You Craft suggestions to elevate your next crafting experience. Happy listening!
Immerse Yourself in Full-Cast Fiction!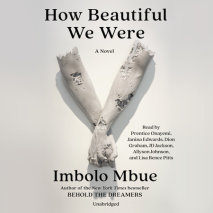 Prentice Onayemi, narrator of Mbue's New York Times bestseller Behold the Dreamers, returns with a full cast to narrate this sweeping, wrenching story about the collision of a small African village and an American oil company.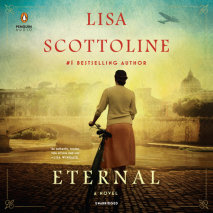 #1 bestselling author Lisa Scottoline offers a sweeping and shattering epic of historical fiction fueled by shocking true events, the tale of a love triangle that unfolds in the heart of Rome…in the creeping shadow of fascism.
Cassandra Campbell and Eduardo Ballerini are Audie Award-winning narrators who will bring Scottoline's breakout historical fiction novel to life with a note read by Lisa Scottoline herself.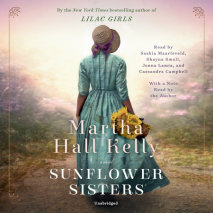 Martha Hall Kelly's million-copy bestseller Lilac Girls introduced readers to Caroline Ferriday. Now, in Sunflower Sisters, Kelly tells the story of Ferriday's ancestor Georgeanna Woolsey, a Union nurse during the Civil War whose calling leads her to cross paths with Jemma, a young enslaved girl who is sold off and conscripted into the army, and Anne-May Wilson, a Southern plantation mistress whose husband enlists.
Similar to Martha Hall Kelly's previous novels which AudioFile noted as "flawless, passionate narrations", this audiobook will also be narrated by a cast of outstanding female narrators.

The Return of a Literary Legend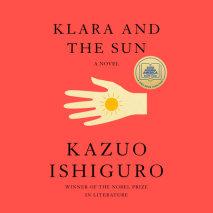 A Good Morning America Book Club Pick!
Klara and the Sun is a thrilling book that offers a look at our changing world through the eyes of an unforgettable narrator, and one that explores the fundamental question: what does it mean to love?
In its award citation in 2017, the Nobel committee described Ishiguro's books as "novels of great emotional force" and said he has "uncovered the abyss beneath our illusory sense of connection with the world."

Disconnect with Nonfiction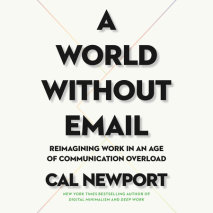 From New York Times bestselling author Cal Newport comes a bold vision for liberating workers from the tyranny of the inbox—and unleashing a new era of productivity.

Have A Laugh While You Craft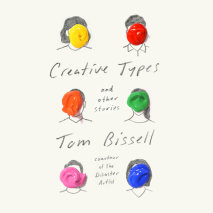 From the bestselling coauthor of
The Disaster Artis
t, a new collection of stories that range from laugh-out-loud funny to disturbingly dark—unflinching portraits of women and men struggling to bridge the gap between art and life.
"Bissell's affinity for fast pacing and quick wit will reward readers looking for an antidote to the doldrums of life under quarantine."—Booklist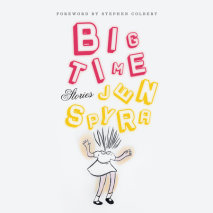 "Spyra, an improv comedy performer and former writer for The Late Show with Stephen Colbert, displays her audacious comedic prowess in this spicy and woke debut story collection that delivers the perfect blend of stinging satire and salacious mirth."—Booklist, starred review

Get Lost in Lyric and Verse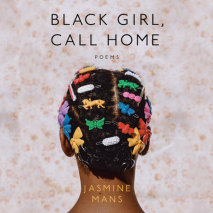 From spoken word poet Jasmine Mans comes an unforgettable poetry collection about race, feminism, and queer identity.
"[Mans'] lucid and lyrical lines are as undeniable as those of a pop song yet as arresting as only spoken word artistry can be."—O, the Oprah Magazine