Awards & Recognition, Collection Development
Listen to the March 2022 LibraryReads on Audio!
March's LibraryReads on audio feature a top pick, an enemies-to-lovers, a swoony romantic comedy, a scintillating suspense, and two Hall of Fame favorites—titles that are sure to drive your TBR pile! See the full list of March 2022 LibraryReads picks here. And look out for clips on the list below to hear why LibraryReads Make Great Listens!
TOP PICK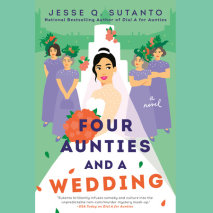 The aunties are back, fiercer than ever and ready to handle any catastrophe—even the mafia—in this delightful and hilarious sequel by Jesse Q. Sutanto, author of Dial A for Aunties.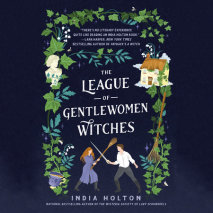 "As much fun as the English language will permit."—New York Times Book Review on The Wisteria Society of Lady Scoundrels

Just when you thought it was safe to go back into the teahouse. . . .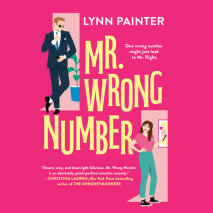 Things get textual when a steamy message from a random wrong number turns into a thrilling anonymous relationship in this hilarious rom-com by Lynn Painter.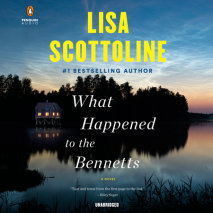 From #1 bestselling author Lisa Scottoline comes a pulse-pounding new novel.
Your family has been attacked, never again to be the same.
Now you have to choose between law…and justice.
HALL OF FAME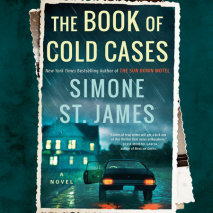 A true crime blogger gets more than she bargained for while interviewing the woman acquitted of two cold case slayings in this chilling new novel from the New York Times bestselling author of The Sun Down Motel.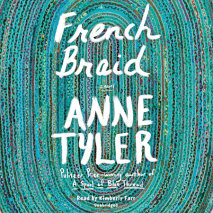 From the beloved best-selling, Pulitzer Prize–winning author—a funny, joyful, brilliantly perceptive journey deep into one Baltimore family's foibles, from a boyfriend with a red Chevy in the 1950s up to a longed-for reunion with a grandchild in our pandemic present.