Awards & Recognition, Collection Development
Listen to the February 2022 LibraryReads on Audio!
February's LibraryReads on audio feature an exciting thriller set in the world of classical music, a clever queer romantic comedy, a moving debut about a family's hidden past, an amateur sleuth for the ages, and a Hall of Fame favorite—titles that are sure to drive your TBR pile! See the full list of February 2022 LibraryReads picks here. And look out for clips on the list below to hear why LibraryReads Make Great Listens!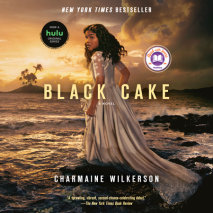 In this moving debut novel, two estranged siblings must set aside their differences to deal with their mother's death and her hidden past—a journey of discovery that takes them from the Caribbean to London to California and ends with her famous black cake.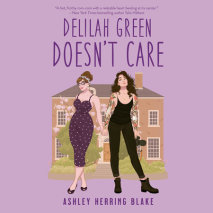 A clever and steamy queer romantic comedy about taking chances and accepting love—with all its complications—by debut author Ashley Herring Blake.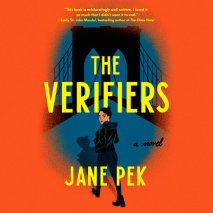 Introducing Claudia Lin: a sharp-witted amateur sleuth for the 21st century. This debut novel follows Claudia as she verifies people's online lives, and lies, for a dating detective agency in New York City.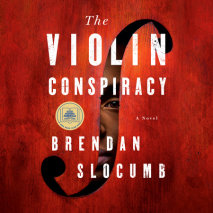 A riveting page-turner about a Black classical musician's desperate quest to recover his lost violin on the eve of the most prestigious musical competition in the world.
HALL OF FAME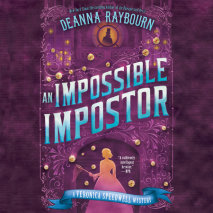 While investigating a man claiming to be the long-lost heir to a noble family, Veronica Speedwell gets the surprise of her life in this new adventure from the New York Times bestselling and Edgar Award–nominated author Deanna Raybourn.