Awards & Recognition
Listen to the February 2021 LibraryReads List on Audio!
This month's LibraryReads on audio will enable you to become an expert armchair traveler, a bibliophile, and escape into mythology.These titles are sure to drive your TBR pile! See the full list of February 2021 LibraryReads picks here.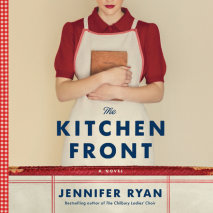 From the bestselling author of The Chilbury Ladies' Choir comes an unforgettable novel of a BBC-sponsored wartime cooking competition and the four women who enter for a chance to better their lives.

Why try the audio? Fans loved The Chillbury Ladies' Choir, where "occasional choruses of an actual women's choir s[ang] the pieces that are mentioned in the book"—Booklist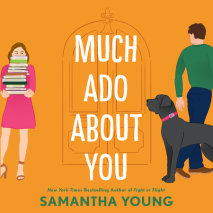 The cozy comforts of an English village bookstore open up a world of new possibilities for Evie Starling in this charming new romantic comedy from
New York Times
bestselling author Samantha Young.
Why try the audio? Imani Jade Powers is no stranger to narrating romance novels. AudioFile highlighted her "light, lively voice" in her narration of THE SECRET FRENCH RECIPES OF SOPHIE VALROUX and she is sure to deliver on this charming new romantic comedy.
When a banished witch falls in love with the legendary trickster Loki, she risks the wrath of the gods in this moving, subversive debut novel that reimagines Norse mythology.
Why try the audio?  "Jayne Entwistle's flawless narration brings to life a small English village, the city of London, and the many memorable characters in this novel."—AudioFile Earphones Award Winner for The Spies of Shilling Lane
HALL OF FAME: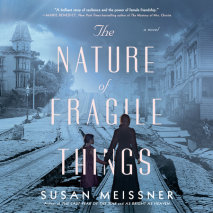 April 18, 1906: A massive earthquake rocks San Francisco just before daybreak, igniting a devouring inferno. Lives are lost, lives are shattered, but some rise from the ashes forever changed.
Why try the audio? Both Collins and Culp are seasoned narrators who will bring this gripping novel to life through the themes of friendship, love, and female solidarity.