Awards & Recognition, Collection Development
Listen to the April 2022 LibraryReads on Audio!
April's LibraryReads on audio feature a top pick, two historical fiction knock-outs, a lyrical heist novel, a scintillating suspense, and two Hall of Fame favorites—titles that are sure to drive your TBR pile! See the full list of April 2022 LibraryReads picks here. Look out for clips on the list below to hear why LibraryReads Make Great Listens!
TOP PICK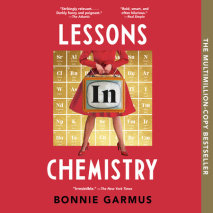 A must-read debut novel! Meet Elizabeth Zott: a one-of-a-kind scientist in 1960s California whose career takes a detour when she becomes the star of a beloved TV cooking show.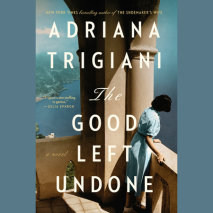 From Adriana Trigiani, "a master of visual and palpable detail" (The Washington Post), comes a lush, immersive novel about three generations of Tuscan artisans with one remarkable secret. Epic in scope and resplendent with the glorious themes of identity and belonging, The Good Left Undone unfolds in breathtaking turns.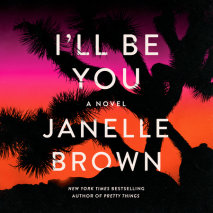 Two identical twin sisters and former child actors have grown apart—until one disappears, and the other is forced to confront the secrets they've kept from each other in this twisty suspense novel from the New York Times bestselling author of Pretty Things.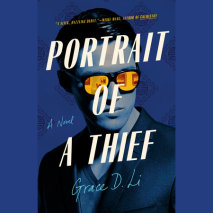 Ocean's Eleven meets The Farewell in Portrait of a Thief, a lush, lyrical heist novel inspired by the true story of Chinese art vanishing from Western museums; about diaspora, the colonization of art, and the complexity of the Chinese American identity.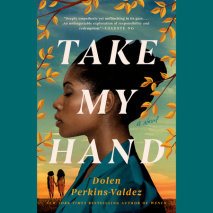 A searing and compassionate new novel about a young Black nurse's shocking discovery and burning quest for justice in post-segregation Alabama, from the New York Times bestselling author of Wench.
HALL OF FAME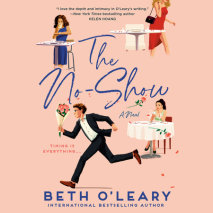 Three women who seemingly have nothing in common find that they're involved with the same man in this smart new rom-com by Beth O'Leary, bestselling author of The Flatshare.
HALL OF FAME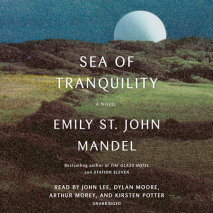 The award-winning, best-selling author of Station Eleven and The Glass Hotel returns with a novel of art, time, love, and plague that takes the reader from Vancouver Island in 1912 to a dark colony on the moon five hundred years later, unfurling a story of humanity across centuries and space.