Awards & Recognition
Listen to Standout Kids Titles on the Texas Bluebonnet Award List
As shared on the Texas Library Association site, "Each year, 20 books are chosen for the Texas Bluebonnet Award Master List. Schools and libraries around the state participate in the program, encouraging students to read a minimum of five books from the list." Don't forget to offer the audio editions of these beloved books and allow even more readers to access these superb stories. Listen to clips from Listening Library's titles from the current and previous year's selections.
Celebrate these picks from the 2020-2021 Texas Bluebonnet Award List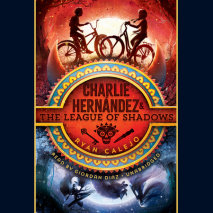 "This is a perfect pick for kids who love
Rick Riordan
's many series, particularly for those eager for mythologies beyond Greek and Roman stories. A cliff-hanger ending only adds to the appeal."—
Booklist
, starred review
Don't miss Charlie Hernández & the Castle of Bones out November 12, 2019!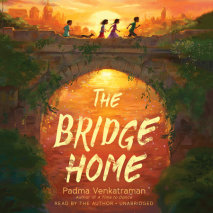 "Venkatraman's narration is filled with emotion and her voicing develops compelling characters even further, transporting the listener into the lives of these poverty-stricken children, who make a family and find hope."—
Booklist
, starred review
"The author's lilting and captivating narration employs almost musical tones… A smart addition to any middle school library."—School Library Journal, starred review
Author guest post: Author Padma Venkatraman on the Interplay of Sound and Silence in The Bridge Home
Do you offer these
2019-2020 Texas Bluebonnet Award Master List titles on audio?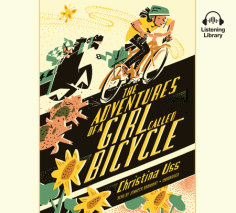 "Barnhart makes sure to give all characters their own voices with distinct regional accents and twang…An excellent choice for car trips."—Booklist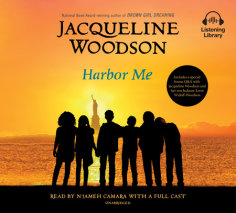 "A story and an audio experience that are simultaneously timely and timeless."—Booklist, starred review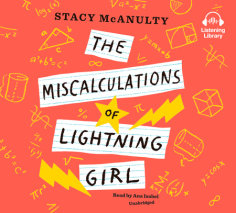 "Prepare to fall in love. This outstanding story sensitively portrays a neuro-diverse main character and is not to be missed."—School Library Journal, starred review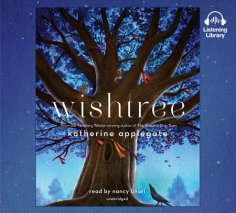 "This fine production will support classrooms currently studying both the environment and the issues swirling around immigration, inclusion, diversity, and respect."—
Booklist
, starred review
"This is a lovely story made even lovelier by Nancy Linari's narration."—School Library Journal
Click here to listen to clips from audio titles named to the 2020 Lone Star Reading List.