Awards & Recognition
Listen to LibraryReads for June is Audiobook Month!
You can't go wrong recommending these LibraryReads on audio. From Hall of Fame favorites to please thriller and romance fans, to a #1 pick that reimagines the classic gothic suspense novel…not to mention a new oral history-style listen from Max Brooks, a multi-reader suspense listen from Emily Giffin, and a powerful family story from Brit Bennett—these listens will keep patrons engaged long after Audiobook Month is over. But do share how you plan to celebrate June is Audiobook Month by tweeting @PRHLibrary with #loveaudiobooks. Happy listening! To view the full list of this month's LibraryReads picks, click here.
Hall of Fame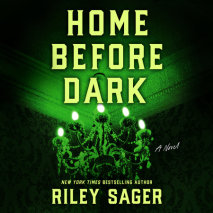 One of . . . Good Housekeeping's "35 Best Books to Add to Your Reading List ASAP" • Travel + Leisure's ""The 20 Most Anticipated Books of Summer 2020"In the latest thriller from New York Times bestseller Riley Sager, a woman returns to the house made famous by her father's bestselling horror memoir.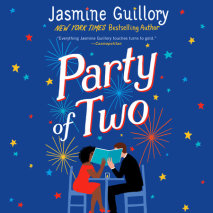 A chance meeting with a handsome stranger turns into a whirlwind affair that gets everyone talking. Dating is the last thing on Olivia Monroe's mind when she moves to LA to start her own law firm. But when she meets a gorgeous man at a hotel bar and they spend the entire night flirting, she discovers too late that he is none other than hotshot junior senator Max Powell.
Top Pick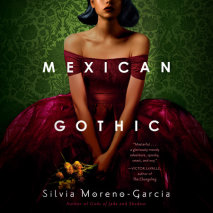 An isolated mansion. A chillingly charismatic artistocrat. And a brave socialite drawn to expose their treacherous secrets. . . . From the author of Gods of Jade and Shadow comes "a terrifying twist on classic gothic horror" (Kirkus Reviews) set in glamorous 1950s Mexico—"fans of classic novels like Jane Eyre and Rebecca are in for a suspenseful treat" (PopSugar).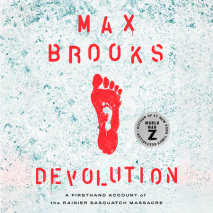 The #1 bestselling author of World War Z returns with a horror tale that blurs the lines between human and beast, and asks, What are we capable of when we're cut off from society?"I wish we could elevate the national dialogue on public safety to a level of tone and focus that Max Brooks has demonstrated for all of us.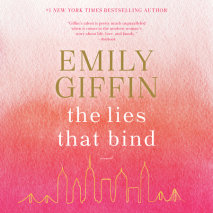 In the irresistible new novel from the #1 New York Times bestselling author of All We Ever Wanted and Something Borrowed, a young woman falls hard for an impossibly perfect man before he disappears without a trace. . . .  It's 2 A.M. on a Saturday night in the spring of 2001, and twenty-eight-year-old Cecily Gardner sits alone in a dive bar in New York's East Village, questioning her life.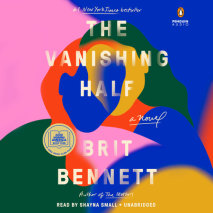 Named a Most Anticipated Book of 2020 by O, the Oprah Magazine, The Washington Post, Harper's Bazaar, Buzzfeed, Vogue, PureWow, New York Magazine and more"Bennett's tone and style recalls James Baldwin and Jacqueline Woodson, but it's especially reminiscent of Toni Morrison's 1970 debut novel, The Bluest Eye.
You can also find more on these picks over at the
Penguin Random House Library blog
.