Collection Development
Lights, Camera, Listen! Celebrity-Read Audiobooks to Get You Through Awards Season
Awards season is among us! While we're waiting for all of the official buzz, take a listen to some fabulous celebrity-read audiobooks!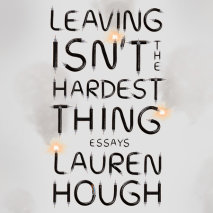 Searing and extremely personal essays, shot through with the darkest elements America can manifest, while discovering light and humor in unexpected corners.
"I well understood Lauren's hypnotic power as a storyteller, but in speaking her words, I truly understood the rhythmic heartbeat alive in every phrase. Aching to connect. Aching to be heard."—Cate Blanchett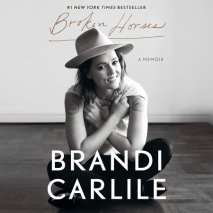 The critically acclaimed singer-songwriter, producer, and six-time Grammy winner opens up about a life shaped by music in this candid, heartfelt, and intimate story.
"Brandi's story is about perseverance, humor, forgiveness, and manifestation. I absolutely loved it."—Elton John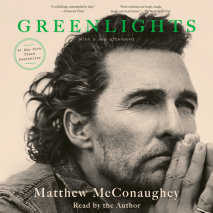 From the Academy Award®–winning actor, an unconventional memoir filled with raucous stories, outlaw wisdom, and lessons learned the hard way about living with greater satisfaction.
"It's hard not to feel joy while listening to the genuine smile that shines clearly through McConaughey's voice, even during his attempts at deep philosophical thoughts. He smiles not because the stories are necessarily funny, but because he's 'livin' life and there's beauty in that.This is a pleasurable listen full of McConaughey's wit and charm."—Booklist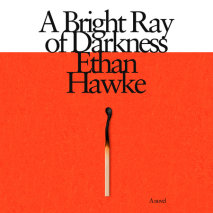 The blistering story of a young man making his Broadway debut in Henry IV just as his marriage implodes—an utterly transfixing book about art and love, fame and heartbreak from the acclaimed actor/writer/director.
Looking for more audiobooks read by Ethan Hawke? Click here to view our blog!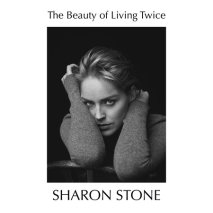 The Beauty of Living Twice is a book for the wounded, and a book for the survivors; it's a celebration of women's strength and resilience, a reckoning, and a call to activism. It is proof that it's never too late to raise your voice, and speak out.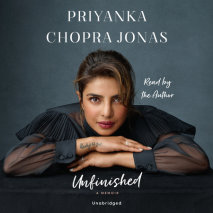 In this thoughtful and revealing memoir, readers will accompany one of the world's most recognizable women on her journey of self-discovery.
"Jonas takes listeners on an intimate and detailed emotional journey from her feelings of having been abandoned at boarding school to her lack of confidence in asking for equal pay. She maintains an open and honest tone throughout, drawing listeners into the ups and downs of fame. . .Jonas's fans will revel in these behind-the-scenes details."—AudioFile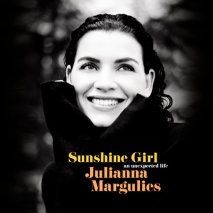 Known for her outstanding performances on the groundbreaking television series The Good Wife and ER, Julianna Margulies deftly chronicles her life and her work in this deeply powerful memoir.

For the Little Listeners: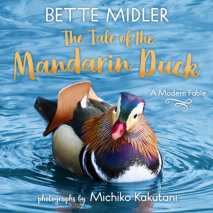 Inspired by the real-life rainbow-colored Mandarin Duck who appeared in New York's Central Park in 2018, this modern fable by Bette Midler celebrates the connections people make with each other and the world around them.
"[Midlers] theatrical storytelling skill is on full display here and will entertain adults and kids."—Booklist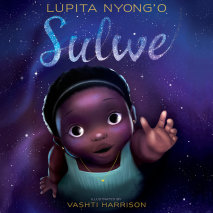 From Academy Award®–winning actress Lupita Nyong'o comes a powerful, moving picture book about colorism, self-esteem, and learning that true beauty comes from within.
"I'm thrilled to share Sulwe with readers in a new way," says Nyong'o. "It was exciting for me to record the audiobook myself for listeners to get to hear the voices of Sulwe, her family, and the magical world of Night and Day as I hear them in my mind. I hope families will enjoy listening together and that it sparks conversations about what makes each of us uniquely beautiful."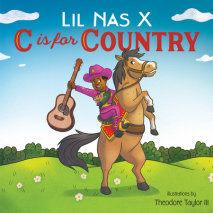 Parents who play Grammy winner Lil Nas X's 12-times platinum single Old Town Road on repeat will want to take their kids and ride on over to this audiobook written and narrated by the music mega-star!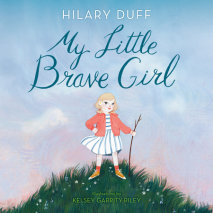 Actress, singer, and mother Hilary Duff offers a beautiful and inspiring picture book, adapted for audio, about bravery and love.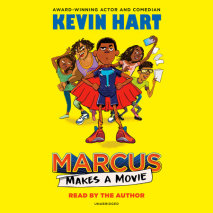 Stand-up comedian and Hollywood box-office hit Kevin Hart keeps the laughs coming in an illustrated middle-grade novel about a boy who has big dreams of making a blockbuster superhero film.