Awards & Recognition
LibraryReads Make Great Listens July 2020
Summer listening is the perfect way to add reading to outdoor activities, to achieve some R&R with your eyes closed, or to enjoy the view (even if it's one close to home). This month's LibraryReads on audio offer fan favorites, sound effects, a multi-voiced cast, and most importantly, the stamp of approval from our nation's librarians! See the full list of July 2020 LibraryReads picks here.
#1 PICK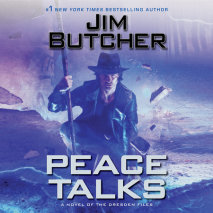 Series audio praise:
"Marsters is a master at narration"—
Booklist
, starred review
"Marsters's narration continues to capture the spirit of the novels superbly."—AudioFile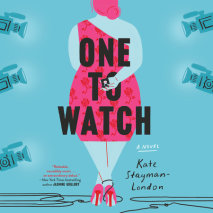 This screenwriter-author's razor-sharp reality show romance is great fun on audio, featuring music and sound effect treatments to represent the sequences of text messages, Twitter threads, and more. Get ready to fall in love…with this production!

HALL OF FAME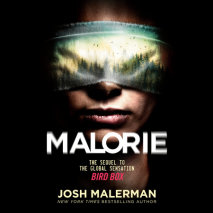 In the thrilling sequel to
Bird Box
, the inspiration for the record-breaking Netflix film that starred Sandra Bullock and "absolutely riveted" Stephen King,
New York Times
bestselling author Josh Malerman brings unseen horrors to life.
Audio praise for Cassandra Campbell in Bird Box: "From start to finish, Campbell has a firm grasp on the listener."—AudioFile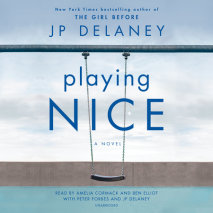 What if you found out that your family isn't yours at all? How far would you go to protect them? A gripping new psychological thriller from the bestselling author of
The Girl Before
. JP Delaney's work always translates to a riveting audio experience…
Audio Praise for JP Delaney: "[Makes] full of use of the format and elevate[s] the recording to emblematic status, with every cast member contributing an essential element to seduce and distract listeners and pull them into the maelstrom of Claire's reality."—Booklist, starred review (Believe Me)
"JP Delaney's intricate psychological thriller immediately entangles us, and the gifted narrators keep us spellbound."—AudioFile Earphones Award (The Girl Before)