Collection Development
LGBTQIA Listens for Teens and Tweens
From real life to fiction, there are many stories out there about the LGBTQIA community. Whether younger listeners are going through similar experiences, or they want to learn to be more inclusive, there's an audiobook for them. So, make your collection as robust as possible for your patrons by including these heartwarming and powerful listens.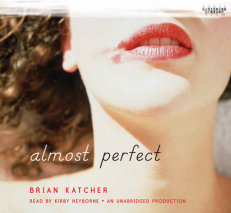 "Kirby Heyborne's performance of Almost Perfect is perfect…[a] compelling and compassionate story about love and transgender sexuality." —AudioFile (Earphones Award Winner)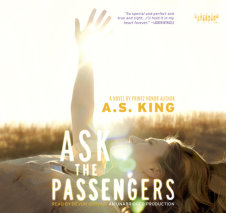 "Sorvari narrates with compassion; her youthful voice conveys loneliness, conflict, shame, kindness, and humor as the characters learn truths from one another." —Booklist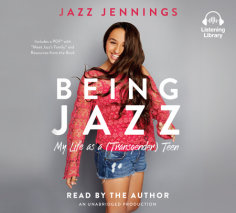 "A terrific and timely book that explains to kids what it means to be transgender and—more importantly—that reminds kids our similarities are much more important than our differences." ‒New York Times‒bestselling author Jodi Picoult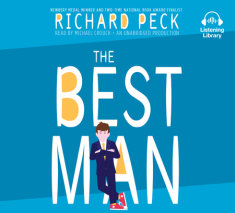 "Peck's middle-grade novel feels old-fashioned and contemporary at the same time, and nostalgic in the best way….Listeners will relate, whether they're all grown up or still growing." —AudioFile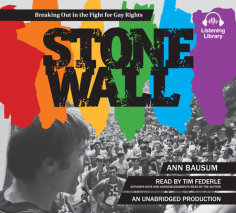 "Bausum's account of the gay rights movement…is told with heartbreaking candor, and Tim Federle's narration wrings all the emotion from this gripping history." —AudioFile (Earphones Award Winner)
For more LGBTQIA+ teen and juvenile audiobooks, take a look at this collection.