Collection Development
June is Audiobook Month! Check out Six Staff Picks for June 2021
Let's be honest…every month is audiobook month in our world. However, we're nearing the official annual celebration of June is Audiobook Month and we can't wait to help you celebrate! Let us know what you need! From sharing preview clips online to announcing narrator news or behind-the-mic tidbits, there are so many ways to encourage patrons to give listening a try, or support their existing audio obsessions.
Start looking forward to these six June 2021 listens (easy add-to-cart collection where you can create an Excel of ISBNs here)— melodic, unforgettable, diverse, and at times extrrreeeeemely suspenseful audiobooks that have left us itching to press play. So read on, librarians! And tell us how you'll be celebrating June is Audiobook Month by tweeting us @PRHLibrary #loveaudiobooks.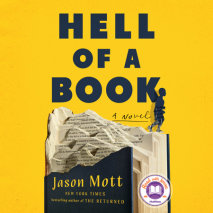 "Mott's poetic, cinematic novel tackles what it means to live in a country where Black people perpetually "live lives under the hanging sword of fear." Absurdist metafiction doesn't get much better."—Publishers Weekly, starred review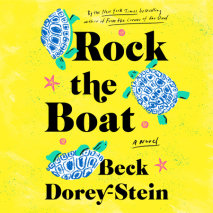 Old friends discover how much has changed (and how much has stayed the same) when they reunite in their seaside hometown for one unforgettable summer—from the
New York Times
bestselling author of
From the Corner of the Oval
.
"A witty and endearing escape, a summertime must-read."—Booklist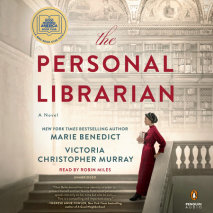 "Every element of this blockbuster historical novel is compelling and revelatory. . .Benedict and Murray do splendidly right by Belle in this captivating and profoundly enlightening portrayal"—Booklist, starred review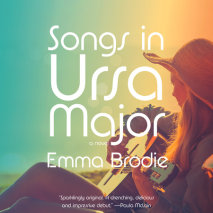 "This superbly crafted debut novel immerses readers in a story of family, love, and music from the first page."–Library Journal, starred review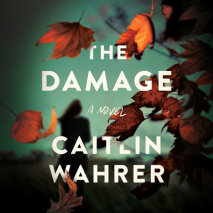 "A deeply humane and affecting psychological thriller by a debut author."—Kirkus Reviews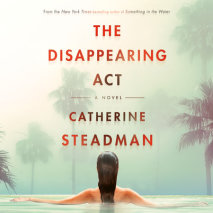 "This tale of Hollywood glamour, cruelty, and myth is sure to win
Steadman
new fans."—
Publishers Weekly
Click here to read more about these titles and find links to e-galleys on the PRH Library Marketing blog.