Jumpstart Summer Reading with Audiobooks
From the American Southwest all the way to another place in time, audiobooks take us on incredible adventures.Kick off summer vacation and make required reading fun at the same time with these stories, then ask your patrons about the best trip an audiobook has taken them on!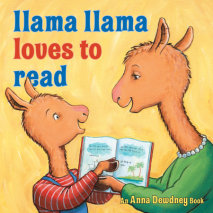 Anna Dewdney's beloved Llama Llama is growing up and learning to read! Throughout the school day, the teacher helps Llama Llama and the other children practice their letters, shows word cards, reads stories, and brings them to the library where they can all choose a favorite book. By the end of the day, Llama Llama is recognizing words and can't wait to show Mama Llama that he's becoming a reader!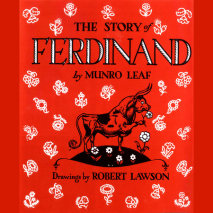 A true classic with a timeless message, The Story of Ferdinand has enchanted readers since it was first published in 1936. All the other bulls would run and jump and butt their heads together. But Ferdinand would rather sit and smell the flowers. And he does just that, until the day a bumblebee and some men from the Madrid bullfights give gentle Ferdinand a chance to be the most ferocious star of the corrida—and the most unexpected comic hero.